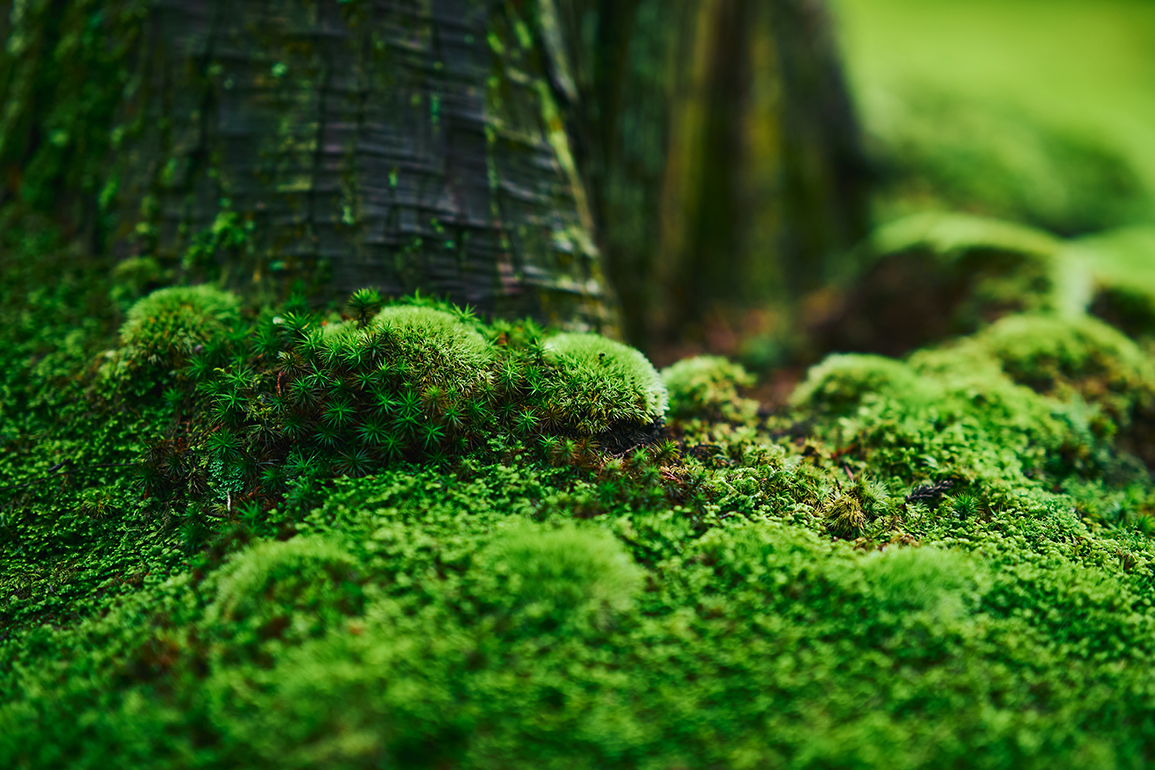 Our Under 30 program is specially designed for the next generation who will lead us into the future. As you pass your days full of not only hopes and dreams but also fears and anxieties, pay a visit to Saihoji Temple, where you can look yourself in the eye and allow your mind to take a deep breath. Entrust your aspirations to the memorial tree and make an offering with your wishes in mind.
Application Guidelines
Advance registration is required by the day before the visit.
[Qualified] Non members/Saihokai members (About Membership)
*People aged between 13 and 30 on the day of the visit.
*Please present your photo ID at the reception on the day of the event. If you forget your photo ID, you will not be admitted.
[Dates] March, 2024: 4 (Mon), 25(Mon) *Applications accepted 2 months in advance
[Start time] 9:30
[Required Time] Approx. 50 min.
[Contents] Make an offering at the main hall's memorial wood-stick which you can write your wish and then you are free to walk around the garden.
*Please bring your own marker if you can, as we have only a limited supply of permanent markers that we can loan out.
[Admission fee] 3,000yen
*Our system usage fee of 110 yen (tax included) will be charged per person per visit, aside from admission fee.
[Language] Japanese
*Even if you don't understand Japanese, please feel free to join this program. We will provide you with a leaflet with English information.

[Important notes when reserving your visit]
-Creation of your account is required for making a reservation.
-Personal data, such as names of each visitor, are required for making a reservation.
-The garden paths are not wheelchair accessible, as the temple grounds include steps and areas covered in gravel.

[Change/Cancellation]
The date and time of the visit cannot be changed. If you wish to change the date and time of your visit, please cancel your reservation and make a new one. Cancellations (including reduction in the number of participants) will be subject to the following cancellation fees.
Cancellation fees:
(Up to 4 days before) Free of charge
(3 days before - 1 day before) 50%
(On the day of your visit) 100%
*The system usage fee(110 yen including tax per person) is not refundable regardless of the date of cancellation.