Saihokai Membership Program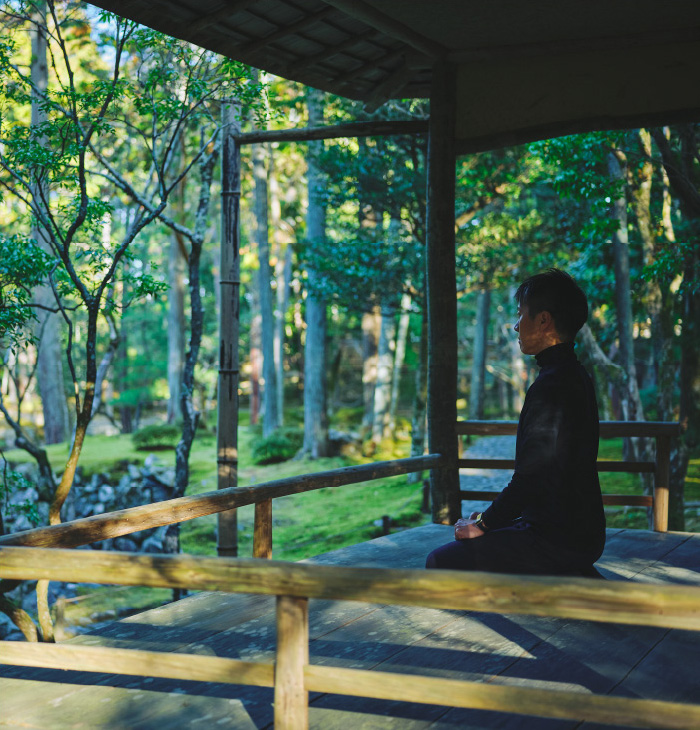 Saihoji Temple seeks to be one of your favorite temples —a place where you can find rest at all times. As a first step, we are launching an all-new membership program that will connect people to Saihoji in a variety of ways. Those who join will have access to members-only online contents (articles, videos, etc.) and get priority slots for visiting the temple.
2023 Membership Term:
September 1, 2023–March 31, 2024
*Starting from next year, membership terms will begin on April 1 and last for a full year.
Membership fee for the 2023 term:
10,000 yen
(Membership fee for next year 15,000 yen)
Membership benefits:
(1)Priority time slots when reserving temple visits
(2)Access to exclusive offers such as zazen sessions, visits to the oldest rock garden in the world etc.)
(3)Exclusive online contents, etc.
Saihokai is funded partially by membership fees. Thank you for your kind support and helping us in our efforts to preserve Saihoji Temple for future generations.